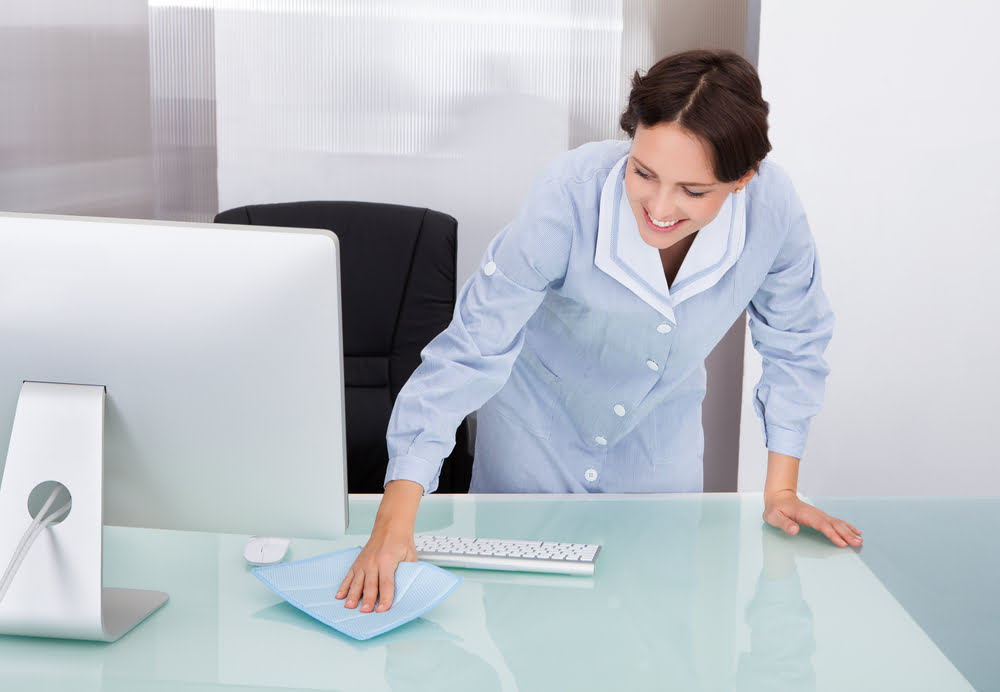 Our goal is to maintaining a pleasant, professional and hygienic office environment for staff and visitors. We all know that visual appearance of an office facility plays a big part in the overall quality impression of a business and the service that it provides.
As research shows first impressions is the last impression and high standard of cleanliness will guarantee best possible outcome.
Good hygiene, particularly in kitchens and bathrooms reduces spread of bacteria and minimises staff sickness.
The majority of our clients just want to focus on conducting their business. They don't want the daily pressure of cleaning but want a and safe & hygienic working environment for their workforce. This is where commercial office cleaning from a professional, reputable supplier comes into its own.
---
1
Office cleaning requirements are as unique as your business.
2
Mamas Own Cleaners will provide cleaning quotations based on flexible, service solutions bespoke to your needs with clear pricing.
3
Consideration will be paid to the best times for cleaning to be carried out. Our Services are as flexible as you need them to be.
---
We also do
Windows cleaning
Washroom Services
Flooring and Carpet Cleaning
Periodical Deep Cleaning
Why choose us
Perfect cleaning every time
Professional & friendly cleaners
Always when you need us
Cleaning at reasonable prices
Alicja is an absolute gem and has become an invaluable member of the household. She is warm, friendly, efficient, honest; has meticulous attention to detail; is fiercely protective of her good reputation so you are guaranteed work of a high standard; extremely punctual and charges very reasonable rates.
Why not call us now 0 7871 720 786